How to Cite: Use standard citation form for citations of Plato or Aristotle. For Plato, that would look like this:

Abbreviated dialogue title + Stephanus page number = Soph. 57a (The Stephanus page numbers are next to the text, along with the letters)

For Aristotle, it is trickier.

Abbreviated work + Book Number + Chapter + Bekker number (The Bekker number is beside the text, too) = Phy. II, 3, 194b27-29

If you make mistakes, that is totally fine. But do your best!
_________________
Daniel Propson   --   PHL 204 Professor   --   Plato nut   --   
Private message me with questions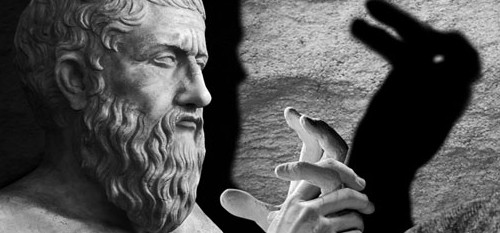 Illustration by Matt Russell and Nick Gibb at www.dead-philosophers.com/