To attach a picture:

(1) Move your mouse toward the little icon above that says "Host an image".
(2) Click it.
(3) Click on "select files".
(4) Locate your file on your computer, and click it.
(5) Click the blue arrow that says "Send the image to the selected category."  (This puzzles me, but it works.)
(6) Scroll up a bit and click "insert all".

That should do it.
_________________
Daniel Propson   --   PHL 204 Professor   --   Plato nut   --   
Private message me with questions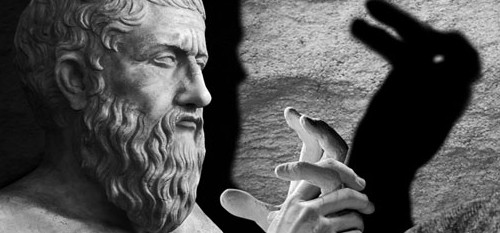 Illustration by Matt Russell and Nick Gibb at www.dead-philosophers.com/